Services
We offer a consulting service, which brings to a real partnership thanks to the wide range of services.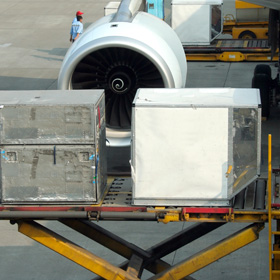 Cargo Service
Through our cargo service it is possible to transfer pallettised or loose loaded goods by air and then by road, airport to airport , by direct delivery to the receiving customer, or through sender collection service. It is a thorough dedicated service that eases delicate goods import and export (i.e. controlled temperature, dangerous goods, valuables), ensuring a fast and precise delivery.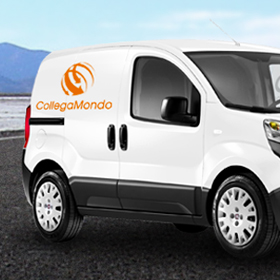 Express Courier
We perform worldwide fast and precise door to door shipment. Our delivery time varies between 24 and 72 ours, according to the final destination. Our fares are customized and highly competitive: our company policy meets up with customer needs, creating special offers and promotional campaigns that make us part of the economic-production process of our own customers.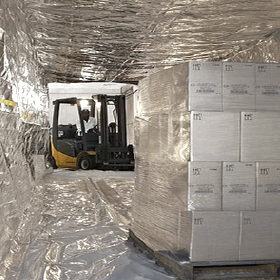 Controlled Temperature Shipping
This is a service aimed to those which need to transfer particularly delicate goods, susceptible to external temperatures. Our equipment allows steady goods preservation and ensures the delivery in the best possible condistions. Total respect of the cold chain is met by refrigerating rooms in the warehouse and through the use of refrigerated van body for highly perishable goods transport.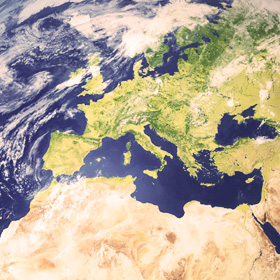 Shipping and International Transport
Each step is fully monitored, from the moment we collect to the moment we deliver the shipment. Thanks to a network of correspondents we can perform customs operations everywhere and home delivery it to every final destination. The highly skilled staff reserved to our customers is always ready to find the best fares, both for air and maritime transport, and to organise road shimpents all over Europe.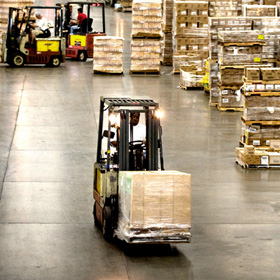 Collection Delivery and Warehousing Service Management
Warehousing service is totally automatised and offers reserved spaces to each customer, cargo handling, regular checks and stock update. Collection and delivery are performed through our express courier service with appropiate means, according to customer needs.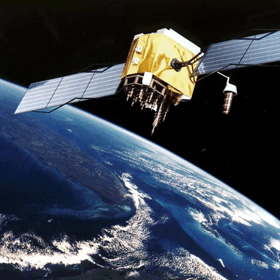 Satellite Anti-theft Control
The whole fleet is satellite monitored against theft and robbery. Sophisticated scanning systems allow an immediate check of incoming, transit and outcoming freight for a better freight handling.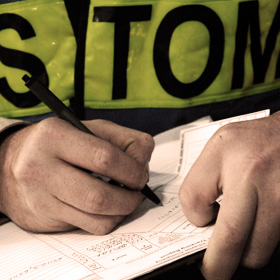 Customs Operations
We can operate in the fastest way every kind of customs operation, through temporary storage warehouse management at the airports we operate in, thanks to our customs operators and our import, transit and export agents.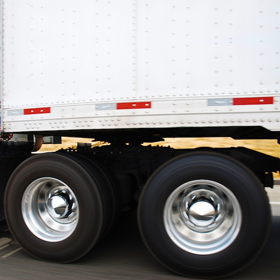 International Moving
We take care of all the steps of an international moving: contacts with the customer, packing with high quality materials, storage, shipping and customs operations until final delivery.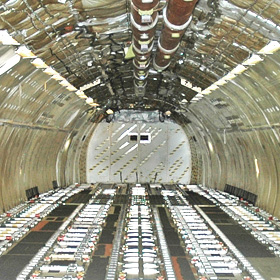 All Cargo Flights Shipping Operations Management
Thanks to our multi-yearly experience we can organise and manage particular and specialised shipments, like "Ad-hoc charter flights" for general and special cargoes.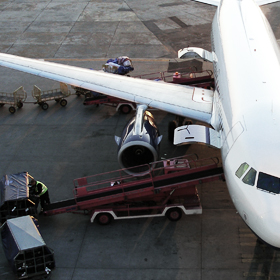 National and International Air Shipping of Urns and Human Rests
Particularly delicate shipments, like human remains and urns are performed by our highly skilled staff. Competence and assistance are assured within all the specific activities of this delicate branch of shipment: booking ,check in ,boarding preparation, boarding assistance.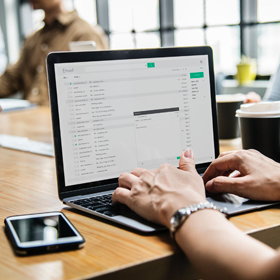 Travel Agency
We take care of both business and leisure trips. We offer: airline tickets, hotel reservations, group travel, incentive travel, organization of business meetings, conventions and events.